Upcoming Events
Saratoga Springs
Spring Regional
• Four
GOLDEN OPPORTUNITY
0-750 games!
• A week of
chances to earn
GOLD POINTS!

Monday - Sunday,
6/6-6/12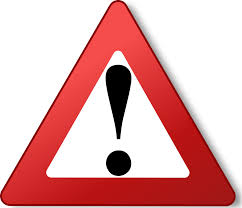 The host hotel is sold out. Additional rooms available:

Hilton Garden Inn
518-587-1500
(rate: $156)
Courtyard by Marriott
866-210-9325
(rate: $159)

Please ask for the American Contract Bridge rate.
District 3 Youth NABC 2016 Stipend
District 3 is an avid supporter of youth bridge development and events. A stipend is available for youth under age 19 to assist with expenses for playing in the Washington, DC Youth NABC, July 28, 29, and 30, 2016.

Please complete application form and email it to Glenda Calkins by the June 15th cut off date. Recipients will be notified of approval and amount of award. Stipends are provided following verification of participation upon return from the Washington tournament.

In order to ensure equitable distribution, youth bridge players who have received stipends for more than two years previously are ineligible. Funds are limited and priority will be given to first time applicants.

Fairfield
Summer Regional

• New exciting
Schedule!

• Daily
GOLDEN OPPORTUNITY
0-750 games!

• Check out the NEW
A/B/C PAIR games!
Monday - Sunday,
7/11 - 7/17

North American Pairs
District 3 Finals
Allendale, NJ

(more info closer to date)


Saturday,
9/24
Helpful Links
• GNT FINALS May 21
• May New Rank Changes
• Hand of the Month
• View Masterpoints Online
• Learn to Play Bridge (free)
• Bridge Links
• World of Bridge
• Adventures in Bridge
• Bridge Etiquette
• Great Bridge Links
• Richard Pavlicek
• Bridge Hand Generator
• Bridge Teachers for Youth
• Bridge Kids on You Tube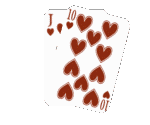 Play Online
(and even earn masterpoints!)

Zero Tolerance
(click on the image below
to view full-sized poster)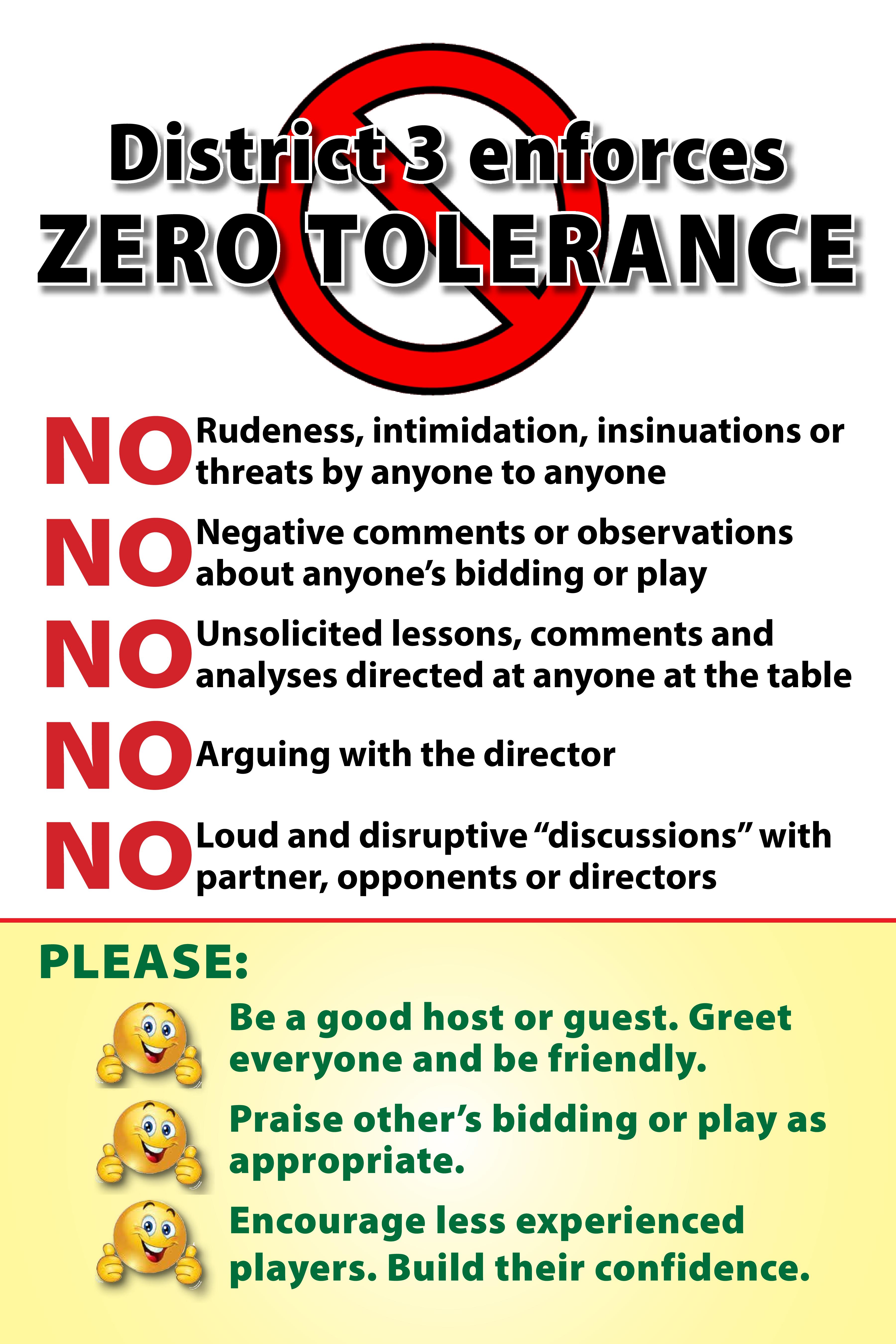 District 3 Board
• District Director: Glenda Calkins
• President: Deborah Wasik
• Vice-President: Bill Maine
• Treasurer: Carlos Muñoz
• Secretary: Mimi Bieber
• Tournament Manager: Carol McMackin
• Tournament Coordinator: Steve Arshan
• STaC Coordinator: Joan Brody
• Youth Bridge: Barbara Clark
• NAP Coordinator: Betty Cox
• District Counsel: Ron Gerard
• Research Assistant: Jeanine Kachele
• Recorder: Lee Ohliger
• Newplicate: Cheryl Porter-Garafalo
• Disciplinary Chair: Steve Shane
• Honorary Member: Gerald Goodwin
• Member: Lynn Baker
• Member: Stasha Cohen
• Member: Farley Mawyer
• Member: Linda Otness
• Member: Glen M. Perry
• Member: Michael Rogers
• Member: Sol Weinstein
• Field Representative: Marilyn Wells
• Webmaster: Lynn Chapin
If you have any comments on how we can improve our site, please send email to Lynn Chapin, District 3 Webmaster.

© August 22, 2002

Updated 5/22/2016