FALL REGIONAL
DANBURY, CT

OCTOBER 9 - 15, 2017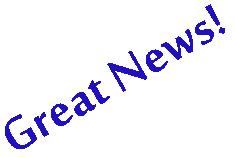 We've
just opened an additional room block!!
Reservation deadline:
September 25
Crowne Plaza Danbury
18 Old Ridgebury Road
Danbury CT 06810
(203) 794–0600

Room rate: $123 plus tax single/double
FREE COFFEE ALL DAY!
MORNING PASTRIES!
DAILY GOLDEN OPPORTUNITY GAMES! SUPER-DUPER XTRA GOLD POINT EVENING GAMES!
GREAT ROOM RATE!
SUPER LOCATION!
About ACBL
District 3
There are more than 300 Units in the ACBL, apportioned into 25 geographically-defined Districts. Each district has a representative on the ACBL Board of Directors.

District 3 serves eastern New York (except New York City), as well as northern and north-central NJ. There are seven Units that fall within the District.

Membership by Unit - 9/30/2016:
Unit
#
Unit
Name
Total Members
106
North Jersey Bridge Association
1234
115
Capital District Bridge Association
474
140
New Jersey
Bridge League
2954
156
Adirondack
71
186
Dutchess County Bridge Association
205
188
Westchester Contract Bridge Association
1417
236
Hudson Valley Bridge Association
133
Total Members
6488
District 3 - NJ/NY Bridge Association, Inc.
"Bridge at its Best!"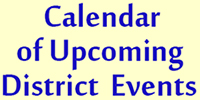 North American Pairs Finals
Saturday, October 7
Directions
Danbury Fall Regional
October 9 - 15

Sectional Tournament at Clubs
October 16 - 22 in all Units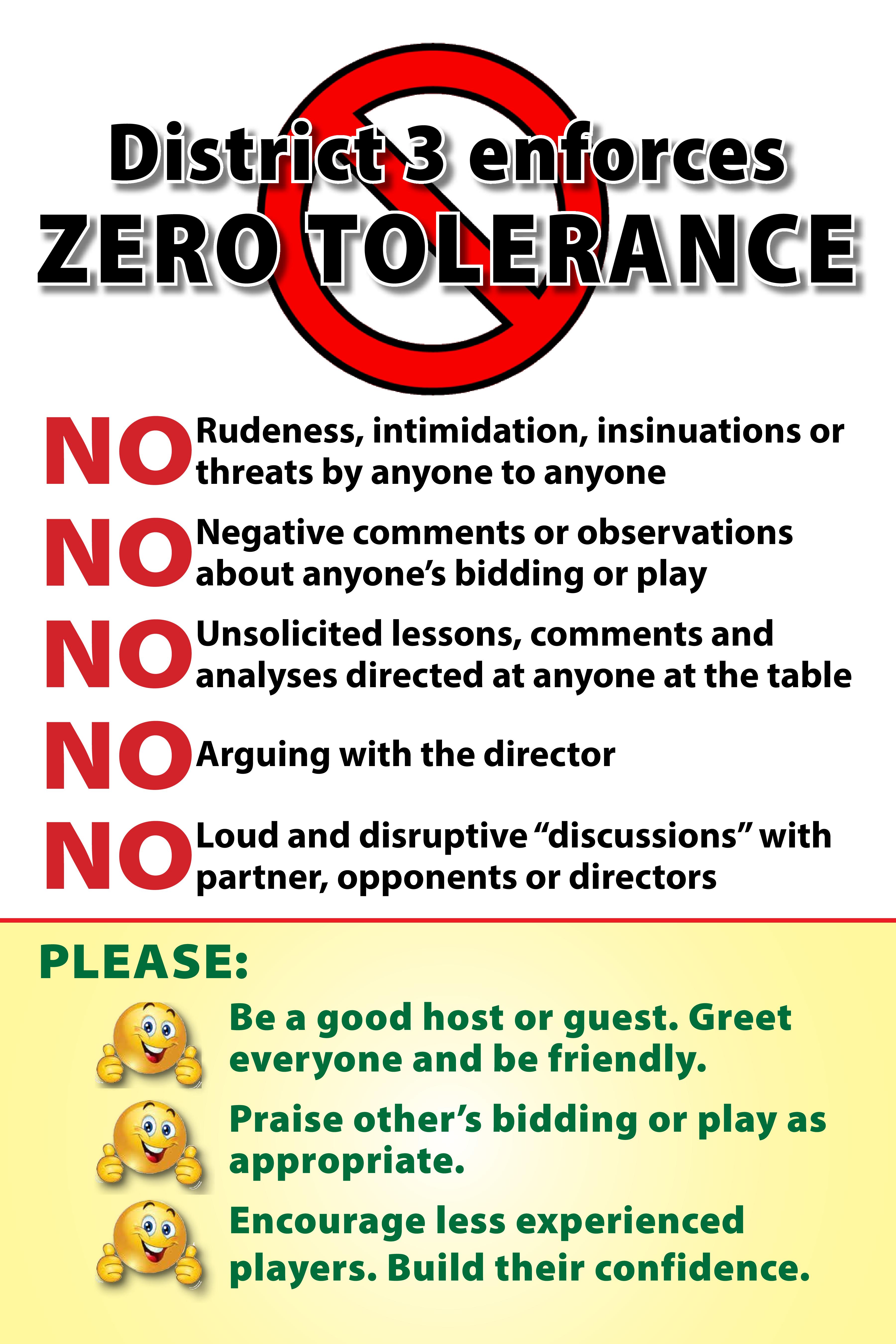 Helpful Links

• View Masterpoints Online
• Learn to Play Bridge (free)
• Bridge Winners
• Adventures in Bridge
• Bridge Etiquette
• Great Bridge Links
• Richard Pavlicek
• Bridge Hand Generator
• Bridge Teachers for Youth
• Bridge Kids on You Tube
• US Bridge Federation
• Canadian Bridge Federation
• World Bridge Federation
• Hand of the Month (archived)
Comments or issues with our site?
Please contact Lynn Chapin,
District 3 Webmaster.
© August 22, 2002
District 3 Board

• District Director: Carlos Muñoz
• President: Deborah Wasik
• Vice-President: Bill Maine
• Treasurer: Jeffrey Allen
• Secretary: Mimi Bieber
• Tournament Manager: Julie Cohan
• Tournament Coordinator: Steve Arshan
• STaC Coordinator: Joan Brody
• Youth Bridge: Barbara Clark, Betty Cox
• Education Liaison: Barbara Clark
• NAP Coordinator: Betty Cox
• GNT Coordinator: Farley Mawyer
• District Counsel: Ron Gerard
• Appellate Chairman: Ron Gerard
• Advertising Manager: Jeanine Kachele
• Recorder: Lee Ohliger
• Newplicate: Cheryl Porter-Garafalo
• Disciplinary Chair: Steve Shane
• Member: Lynn Baker
• Member: David Buchyn
• Member: Stasha Cohen
• Member: Linda Otness
• Member: Glen M. Perry
• Member: Michael Rogers
• First Alternate District Director: Brett Kunin
• Second Alternate District Director: John Hogan
• Board of Governors Representatives: Stasha Cohen, Betty Cox, Farley Mawyer
• Honorary Member: Glenda Calkins
• Honorary Member: Gerald Goodman
• ACBL Field Representative:
Marilyn Wells
• ACBL Field Manager:
Sol Weinstein
• Webmaster: Lynn Chapin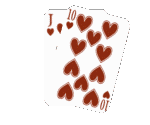 Play Online
(and even earn masterpoints!)


Site Updated
9/20/2017