---
---
Masterpoint Information

---
More Bridge Stuff
---
---
---
Winning Bridge Sites
---
Places to Go Online to Play Your
Favorite Game
Upcoming Events
---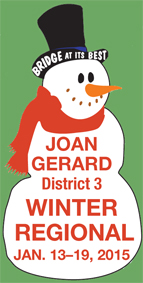 NEW!!!
2-session Gold Point
Charity Open Pairs
January 13, 2015
1 & 7 pm
First session will benefit the ACBL Grass Roots Fund that supports the NAPs & GNTs.
The second session will benefit the NJ/NY Youth Bridge Association,
D3's own 501c3 that supports the bridge education of youth as well as their participation in regional and national tournaments.
---
---
Results
If you have any comments on how we can
improve our site
please Send Email to Steve Maltzman,
District 3 Webmaster.
ŠAugust 22, 2002
District 3 Good Behavior Policy

District 3 expects the players at its tournaments to act in an acceptable manner at all times and to avoid any rudeness, unpleasantries or other improper behavior towards opponents, partners and tournament staff.
We will continue to be supportive of directors taking appropriate action against those individuals who fail to follow these guidelines.

North American Bridge
Championships
2014
---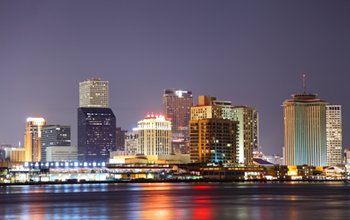 New Orleans Spring 2015
NABC
March 12-22
---

District 3 Officers
District Director:
Glenda Calkins
President:
Deborah Wasik
Vice-President:
Bill Maine
Treasurer:
Carlos Muñoz
Secretary:
Mimi Bieber
Tournament Manager:
Carol McMakin
Webmaster:
Steve Maltzman





Glenda Calkins




Deborah Wasik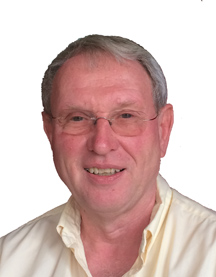 Bill Maine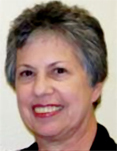 Mimi Bieber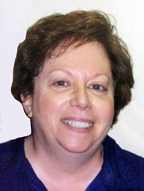 Carlos Muñoz



Steve Maltzman